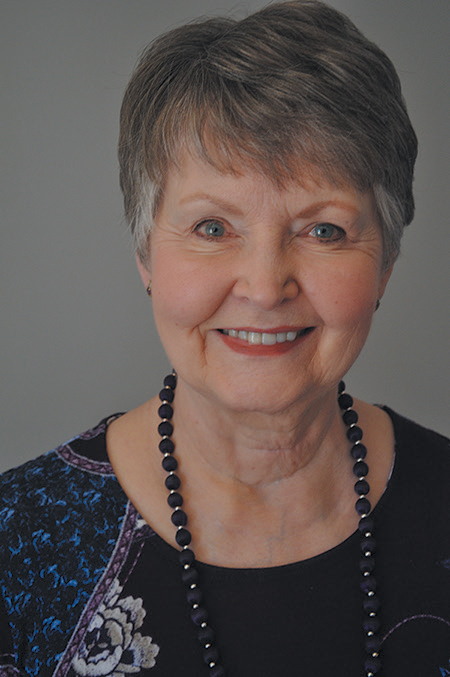 Author, Speaker, Editor
Betty J Hassler
Inspirational Fiction
Dr. Betty J Hassler has traded her career in Christian publishing for the sandy beaches of Northwest Florida. But her fascination with all things written followed her there. The first three books of her four-book series are now available for purchase. Book 1, A Beam of Hope, is the story of a young family struggling to keep hope alive in the midst of divorce, cancer, grief and loss. Fortunately, Meme Dyer proves to be right when she announces, "I believe God is up to something in this family."
Grace is God's way of treating us as though we are deserving of His love—although, of course, we're not. What are trophies of grace? Click on "Introduction to Book 1" to find out.
In Book 2, A Stash of Faith, Dr. Parker Hamilton, a forensics specialist working with the county medical examiner's office, finds that surgically remaking faces of criminals who need new identities helps pay for his lavish lifestyle. When one of these faces lands on the cover of the local paper, Parker fears he'll be connected to the alleged crime. Was it too late for him to run? Read Chapter 1 under the tab, "Excerpt" from Book 2.
In book 3, A Glimpse of Mercy, Tyler Hamilton is a high school track star. But he is running from too much. Holly Hamilton may only be a college freshman, but she's had years of experience as the family's sleuth. Home for the Christmas holidays and determined to break through her younger brother Tyler's sullen moodiness, Holly's suspicions seem to be confirmed when the police hold Ty for questioning after a drug bust. Will he be charged? Read Chapter 1 under the tab "Excerpt" Book 3.
To get to know Betty on a more personal basis, click "Meet Betty."

Searching for his identity in a family of overachievers, Tyler Hamilton has the perfect scheme to make a name for himself. Instead, he lands in jail.